About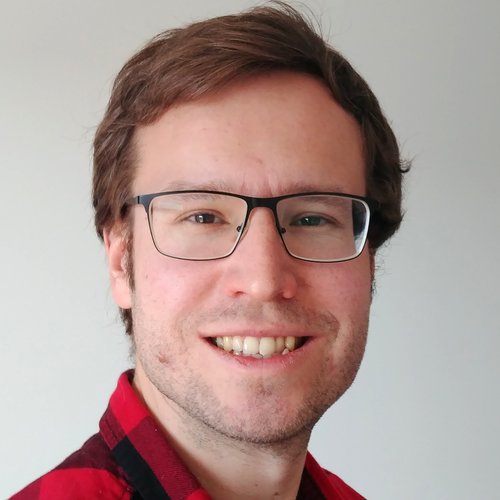 I've been in the software industry for 10+ years and I've worked for a variety startups, entreprises, venture capital firms, incubators, accelerators, coding bootcamps, agencies and consultancies in a wide array of roles centered around my technical expertise. At various times I've worked as an employee, freelancer, consultant, advisor and mentor. My clients have come from industries like fintech, ecommerce, real estate, music, cybersecurity, education, and marketing.
I founded a technology consulting agency and I co-founded two startups.
I've spent most of my career specializing in full-stack web development, and I've also written embedded software, built electronics, designed circuit boards, hacked Arduinos and Raspberry Pis, and won half a dozen hackatons. I publish my open-source work on GitHub.
CURRENT WORK
My current mission is to share what I've learned and to help aspiring developers create the career that they want, and to help established developers take their career to the next level.
If you want to boost your career as a developer, go to my Developer Mission.